Horror Fiction Contest/Now accepting submissions for the Fall Issue!
We are once again opening up our annual fiction contest, and announcing our fall "oh, the horror!" theme–and this year, they will coincide.
Contest details:
Entry: $5.00
First prize: $50 and publication
Second prize: $20 and publication
Third prize: $10 and publication
Entry into the contest is not required to submit for this issue.
The contest will remain open until 12am September 1.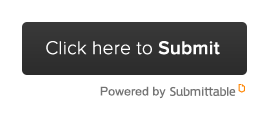 ---